Find friendship and fulfillment.
Discover a variety of opportunities, possibilities and choices in this intimate and elegant setting.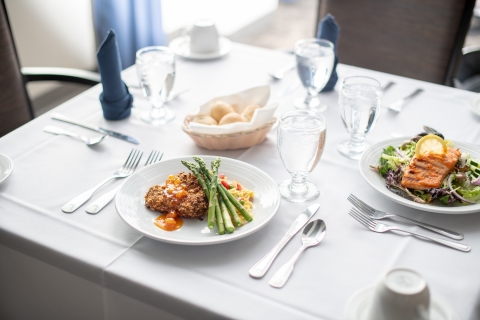 Enjoy chef-prepared meals made from fresh ingredients in the fine dining restaurant or the more casual Café Bistro. Click to learn more »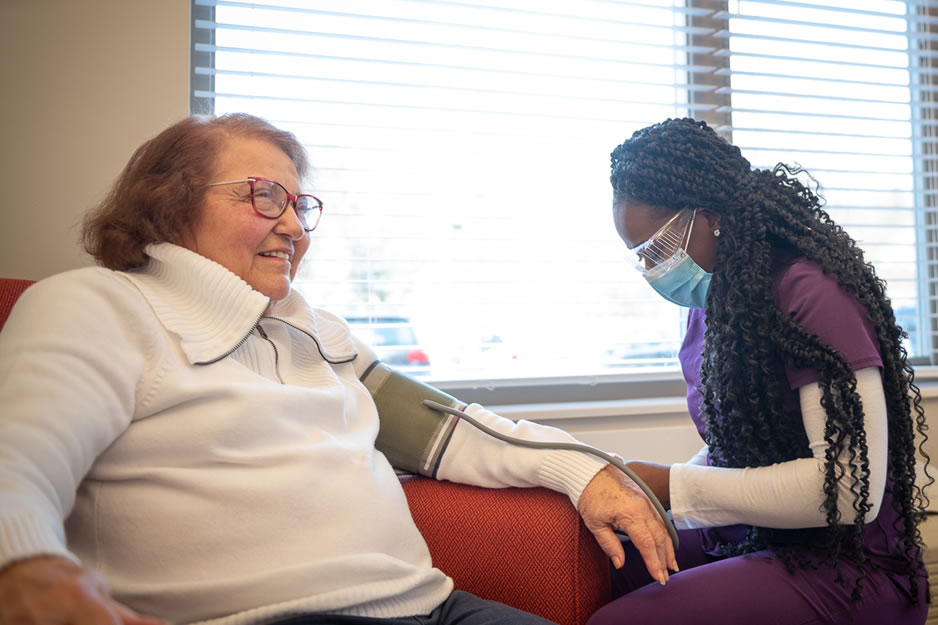 With nursing care available 7 days a week and Resident Assistants on-site 24/7, expert care is available at the touch of a button. Click to learn more »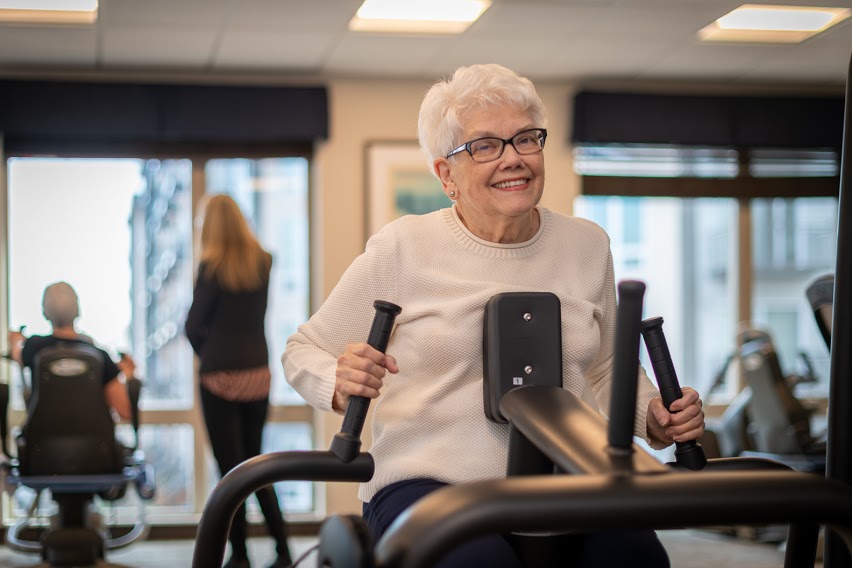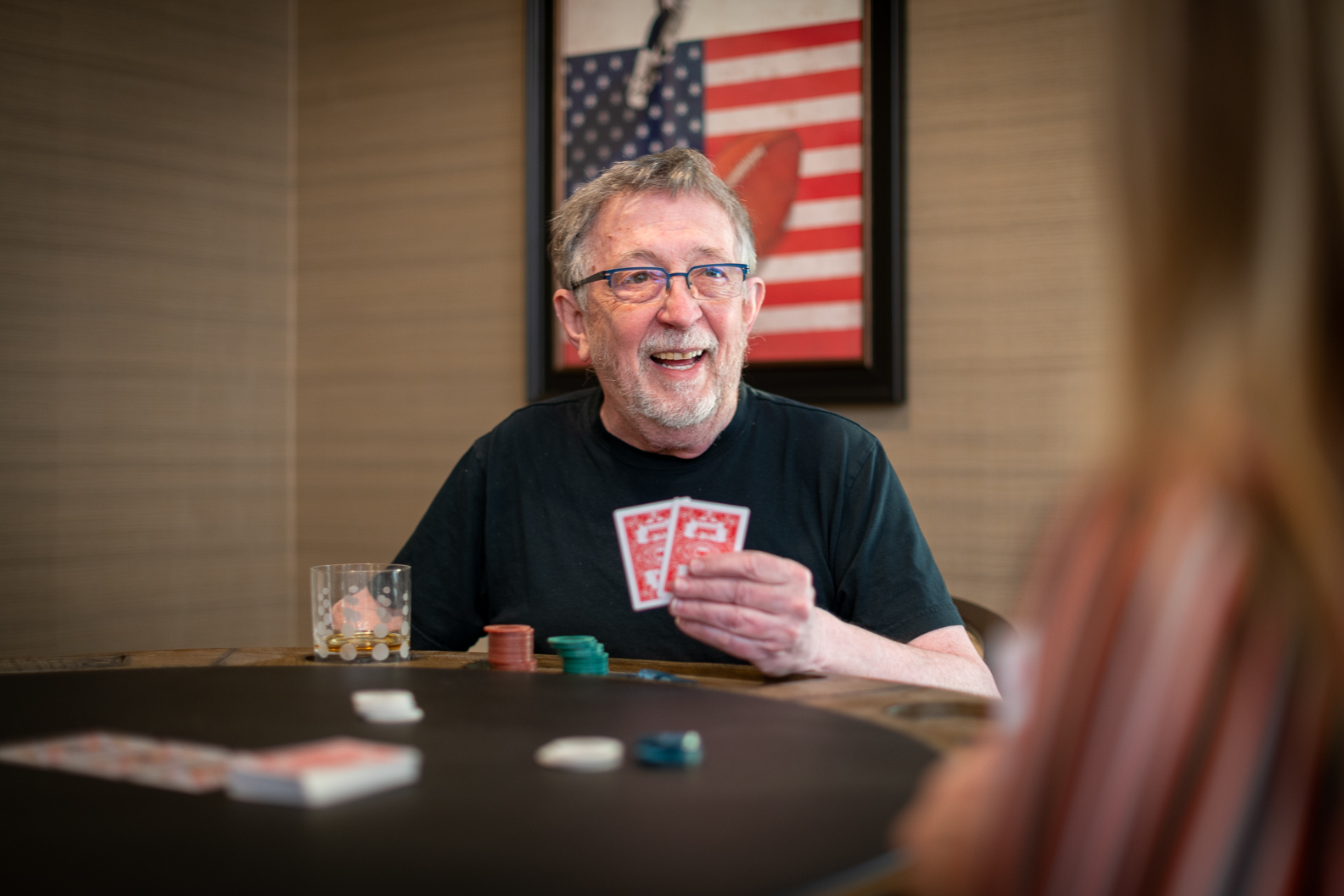 Visit The Haven Salon and Spa for a manicure, pedicure, new hairstyle or relaxing massage. Click to learn more »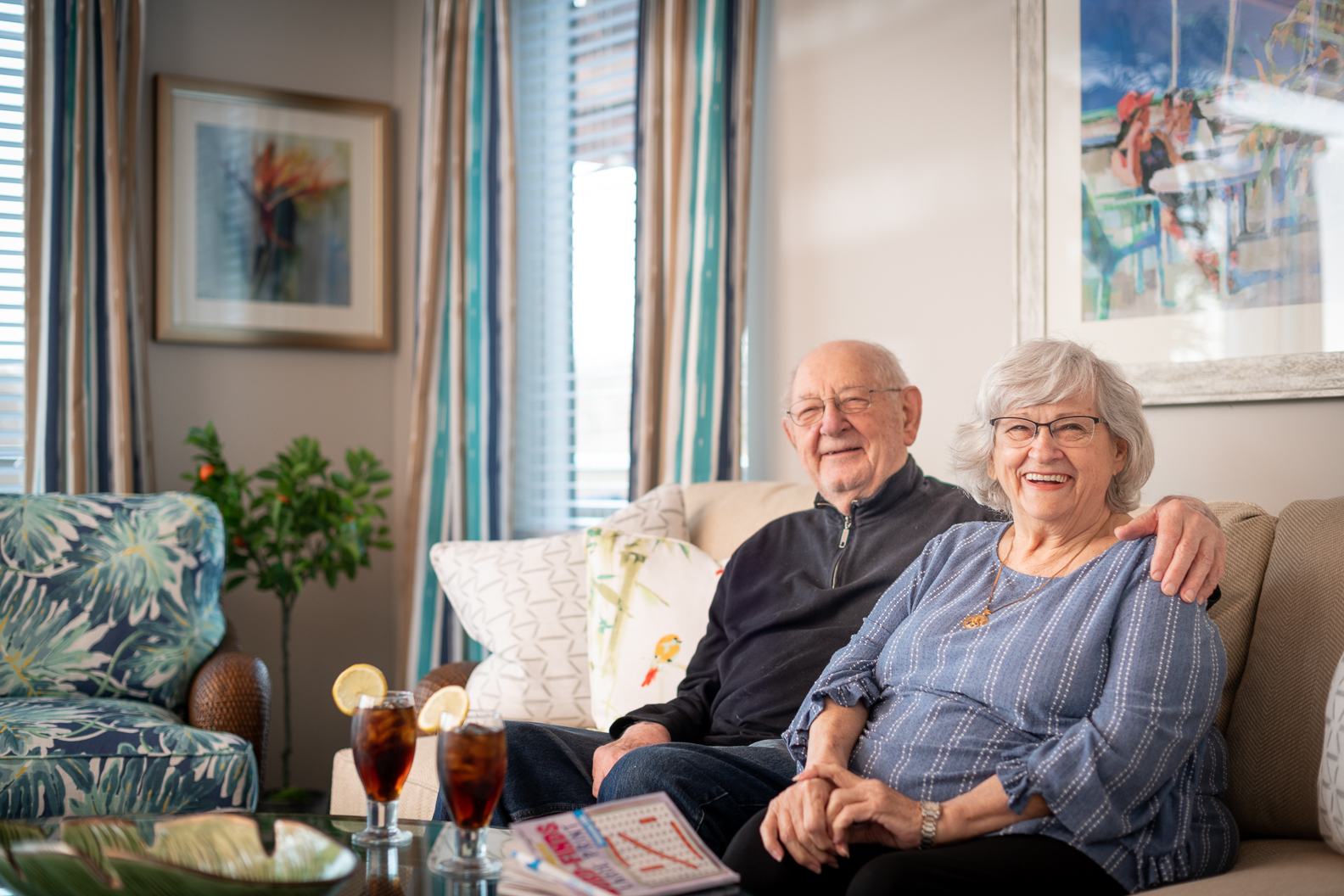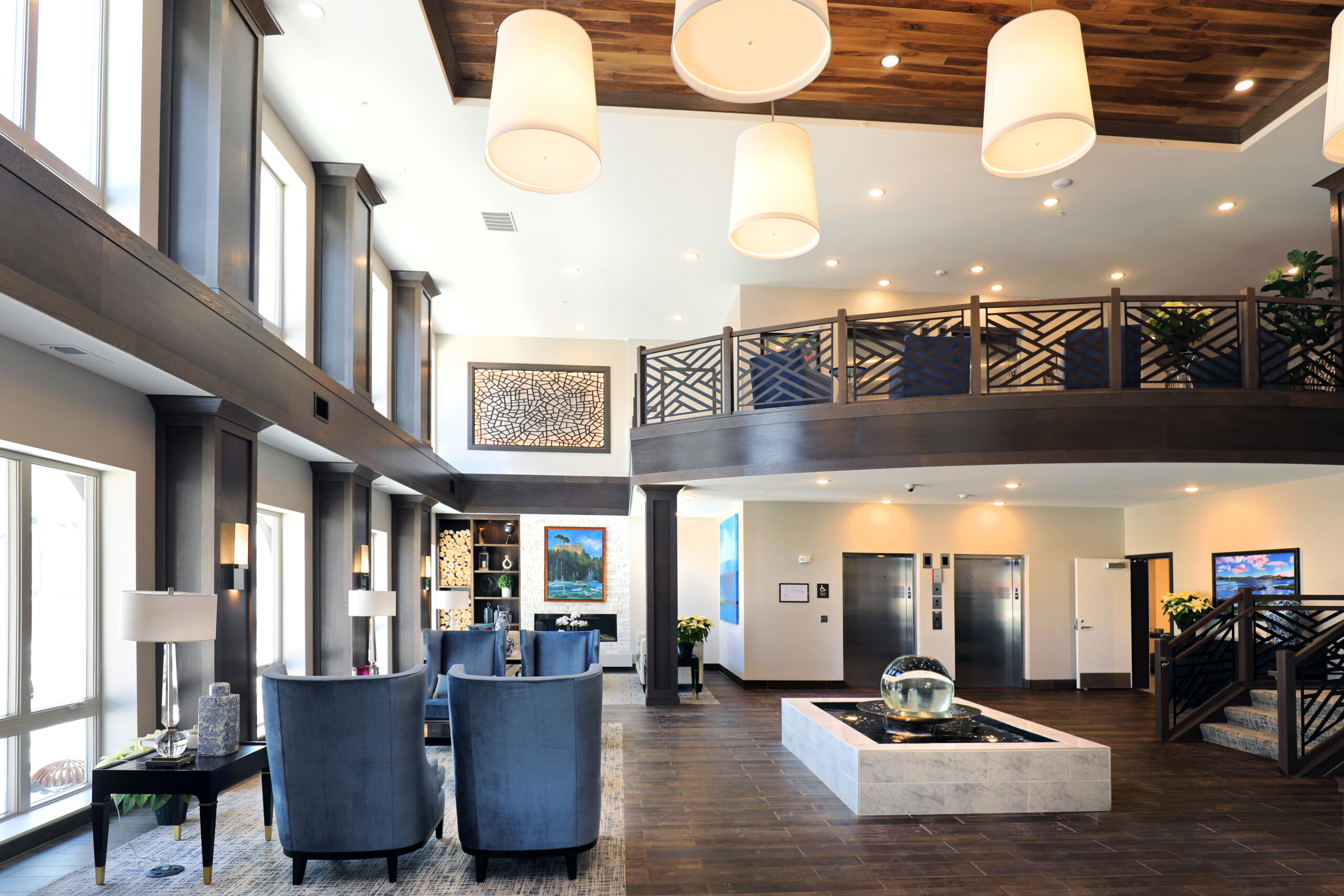 Enjoy cable TV, Internet, Wi-Fi, telephone, scheduled shuttle and all other utilities at no added charge. Click to learn more »
5th Floor Sky Bar
Enjoy a cocktail at the bar, play cards with friends or simply relax in a comfy chair by the fireplace.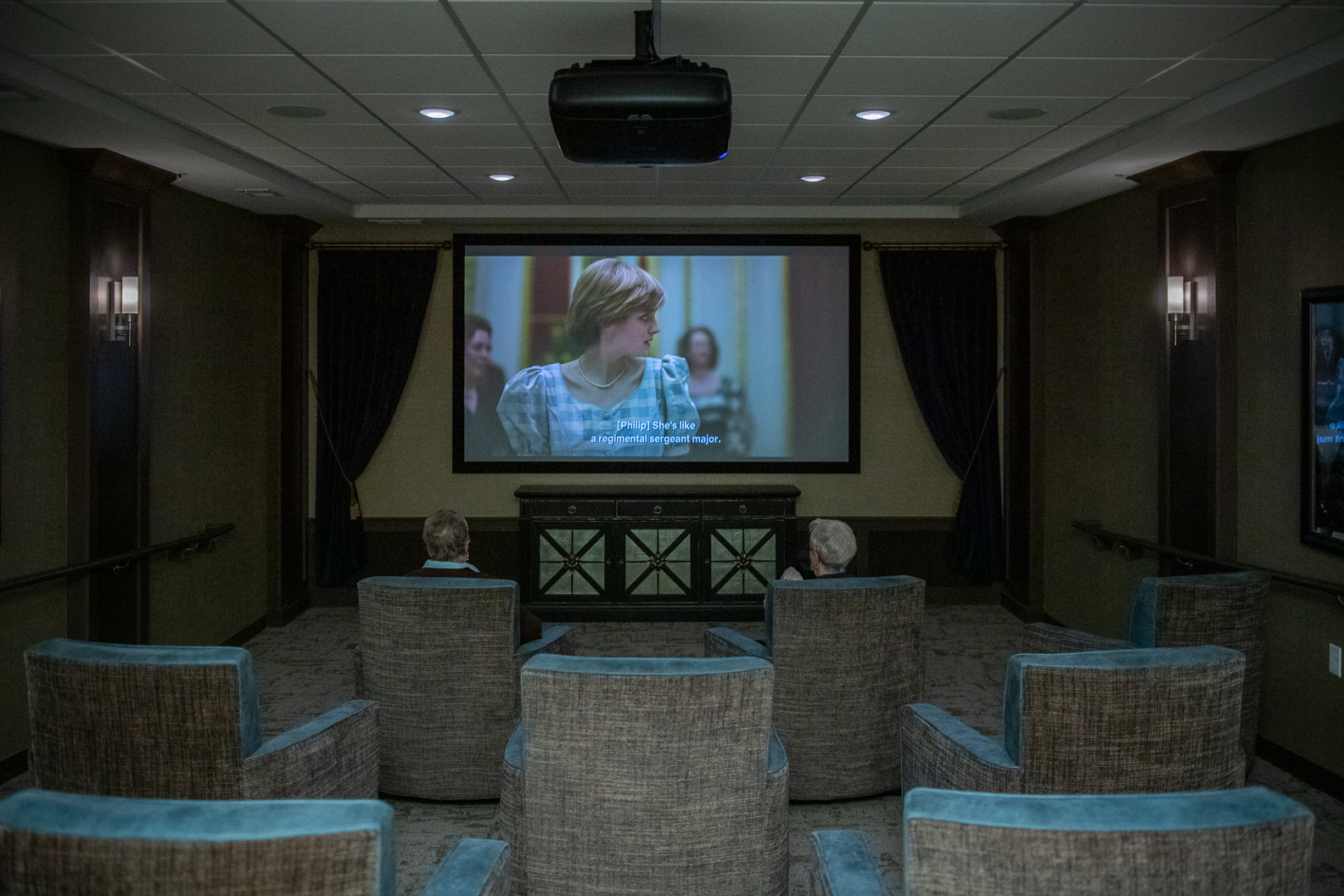 RKO Movie Theater
Watch an old classic or a new release in our state-of-the-art movie theatre with surround sound and comfy lounge chairs.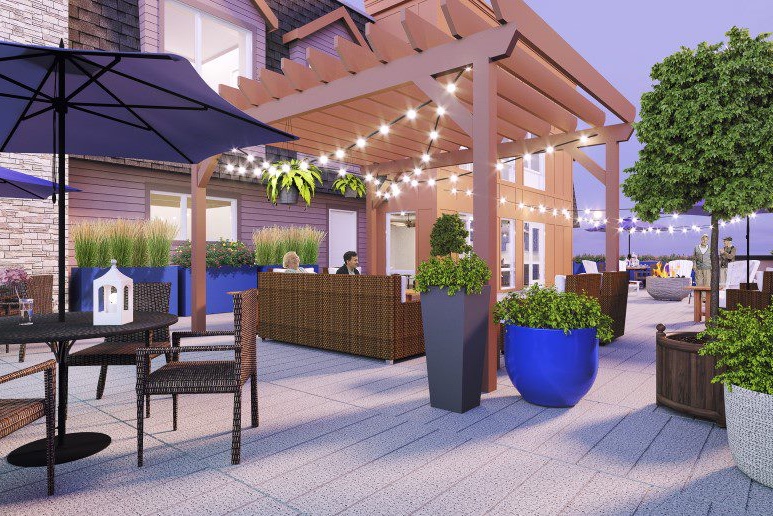 Rooftop Veranda
Enjoy fine weather days with family and friends outside on our rooftop veranda.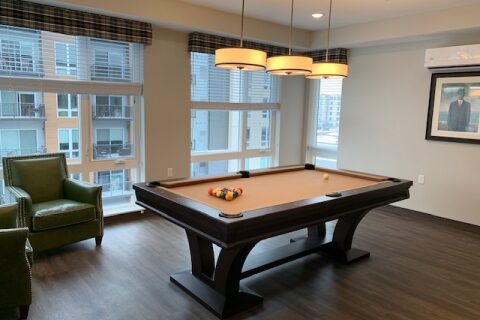 Billiards Room
Join a friend or invite your family over for a game of pool.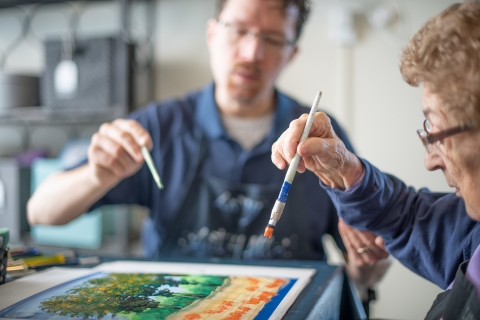 Art Studio
Tap into your creative side and enjoy arts and craft projects in our dedicated art space.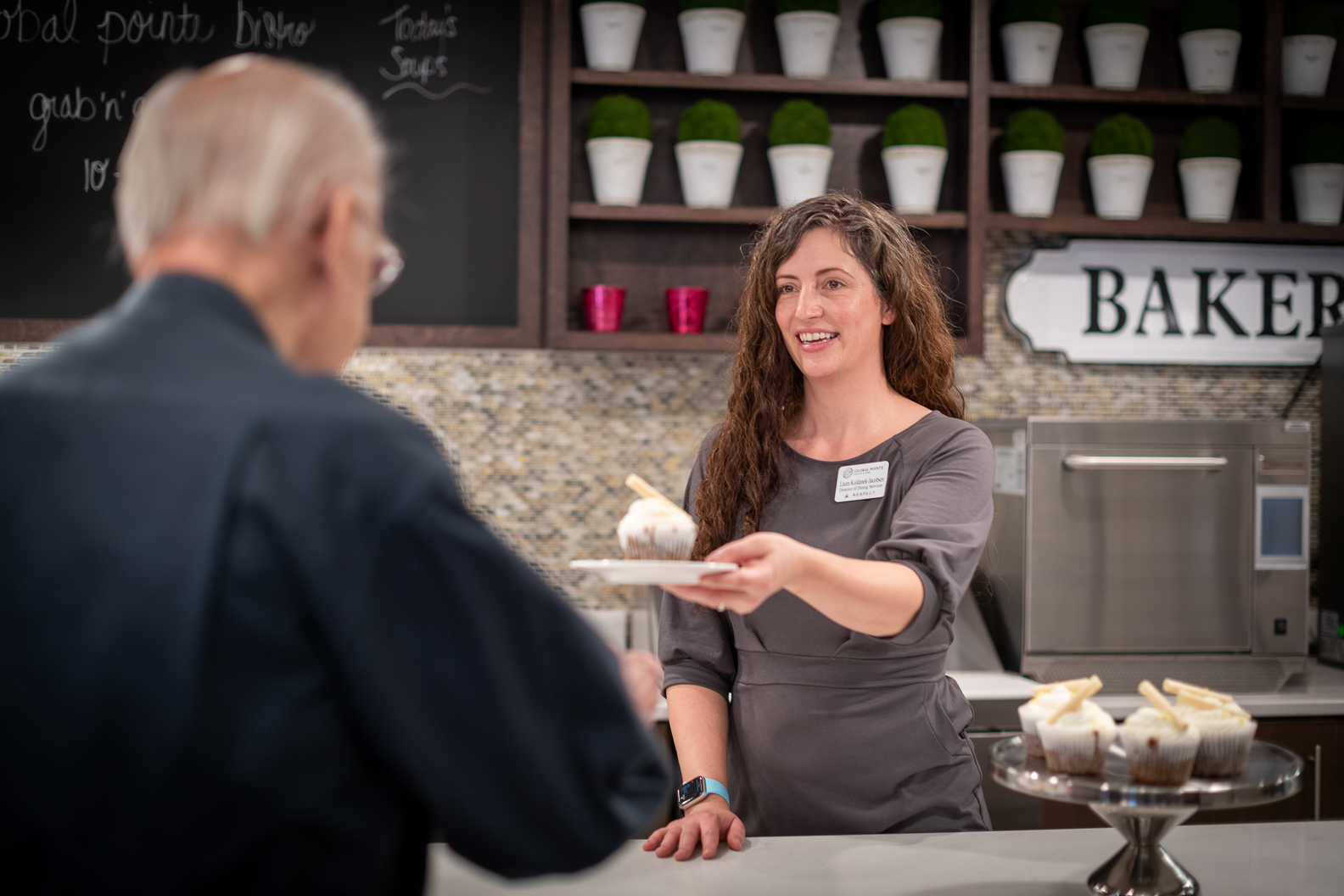 Café Bistro
Indulge in homemade pastries, sandwiches, soups and specialty coffees to go.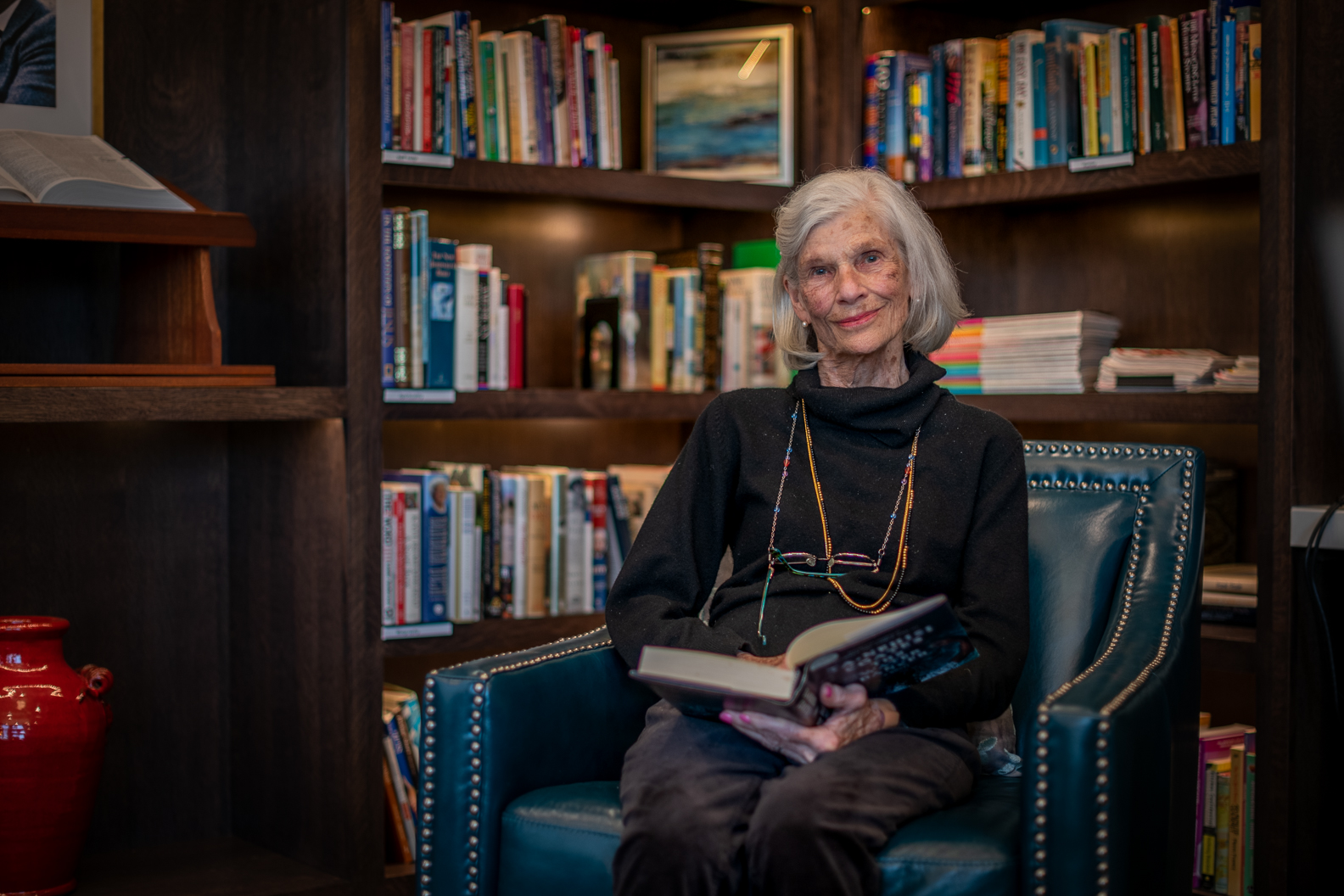 Sherlock Holmes Study
In addition to good books our library is also has puzzles, magazines and a computer available for residents use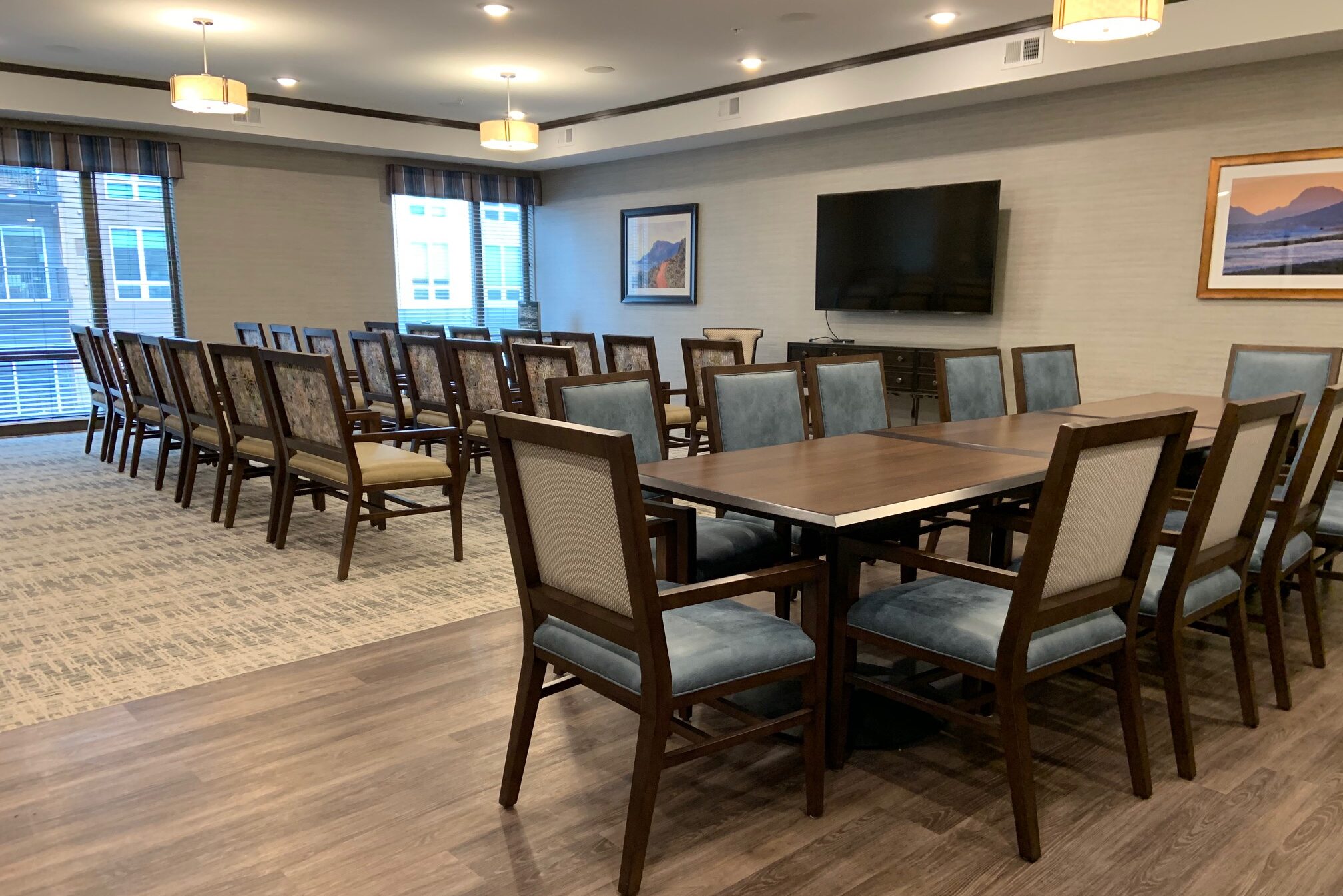 Life Enrichment Room
Participate in invigorating classes and presentations for both small and large group activities.
Find friendship and fulfillment.
Encouraging Independence – At Global Pointe Senior Living, our goal in providing personal care services is to encourage each resident to be as independent and self-sufficient as possible. Trained Resident Assistants are available around the clock to provide personal care services and to offer assistance when a resident is in need of help.