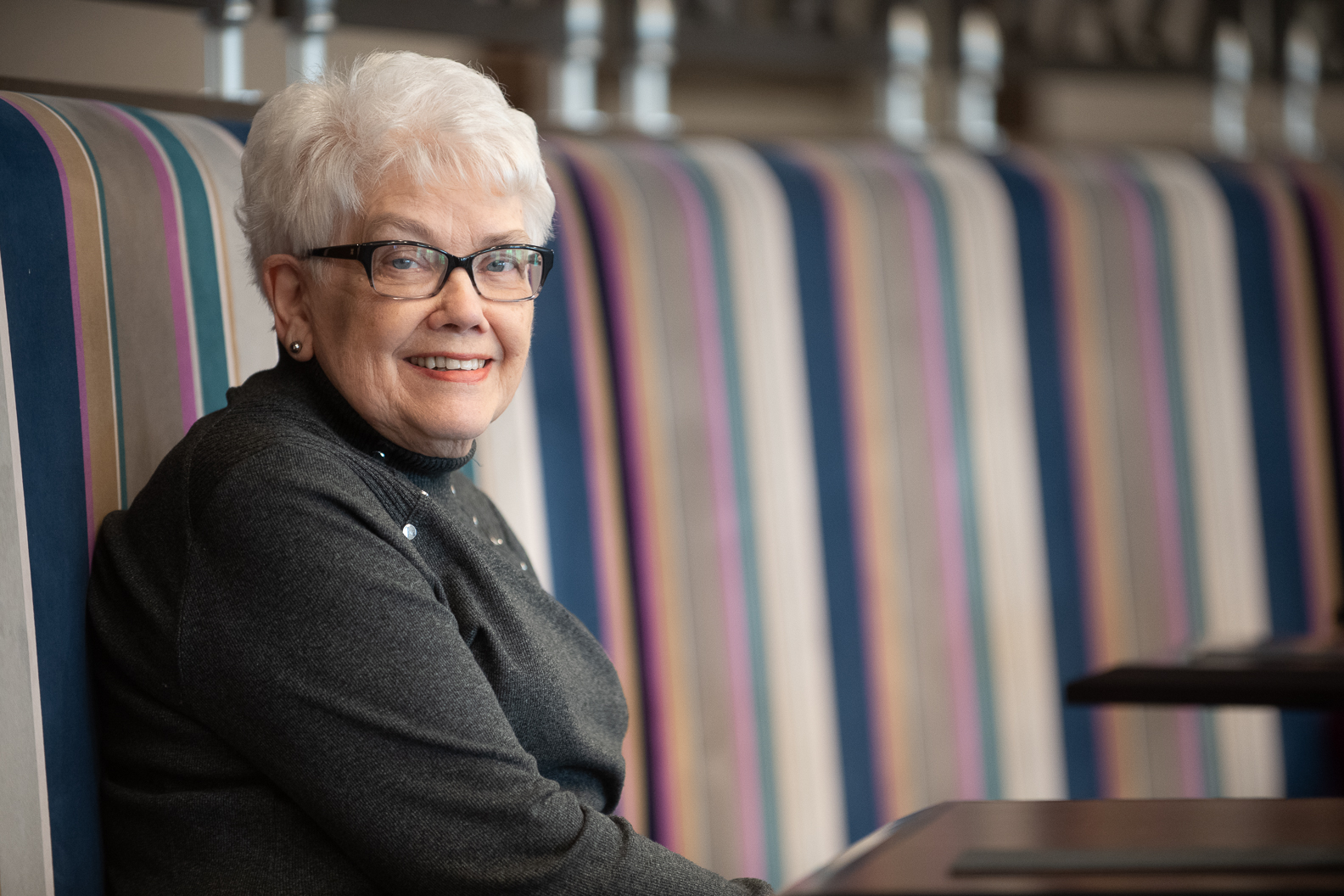 Independent Living
Global Pointe Independent Living offers modern, spacious apartments with sophisticated designs located near dining and shopping in Golden Valley, MN for the active, independent 55+ senior.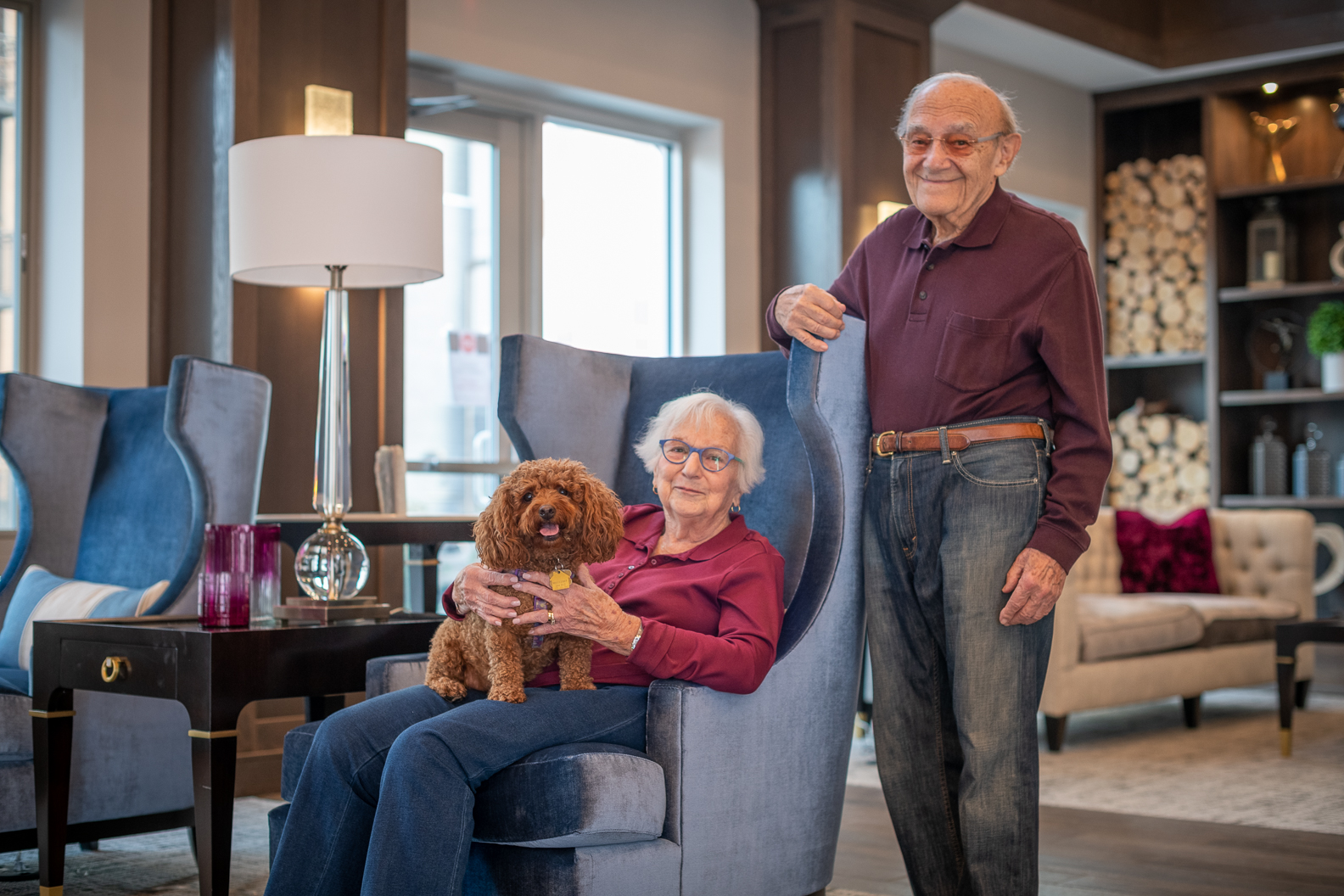 Independent Living Plus
With Independent Living Plus, you can enjoy an active lifestyle in an elegant apartment with additional services such as chef-prepared meals, housekeeping, health assessments and optional personal care services.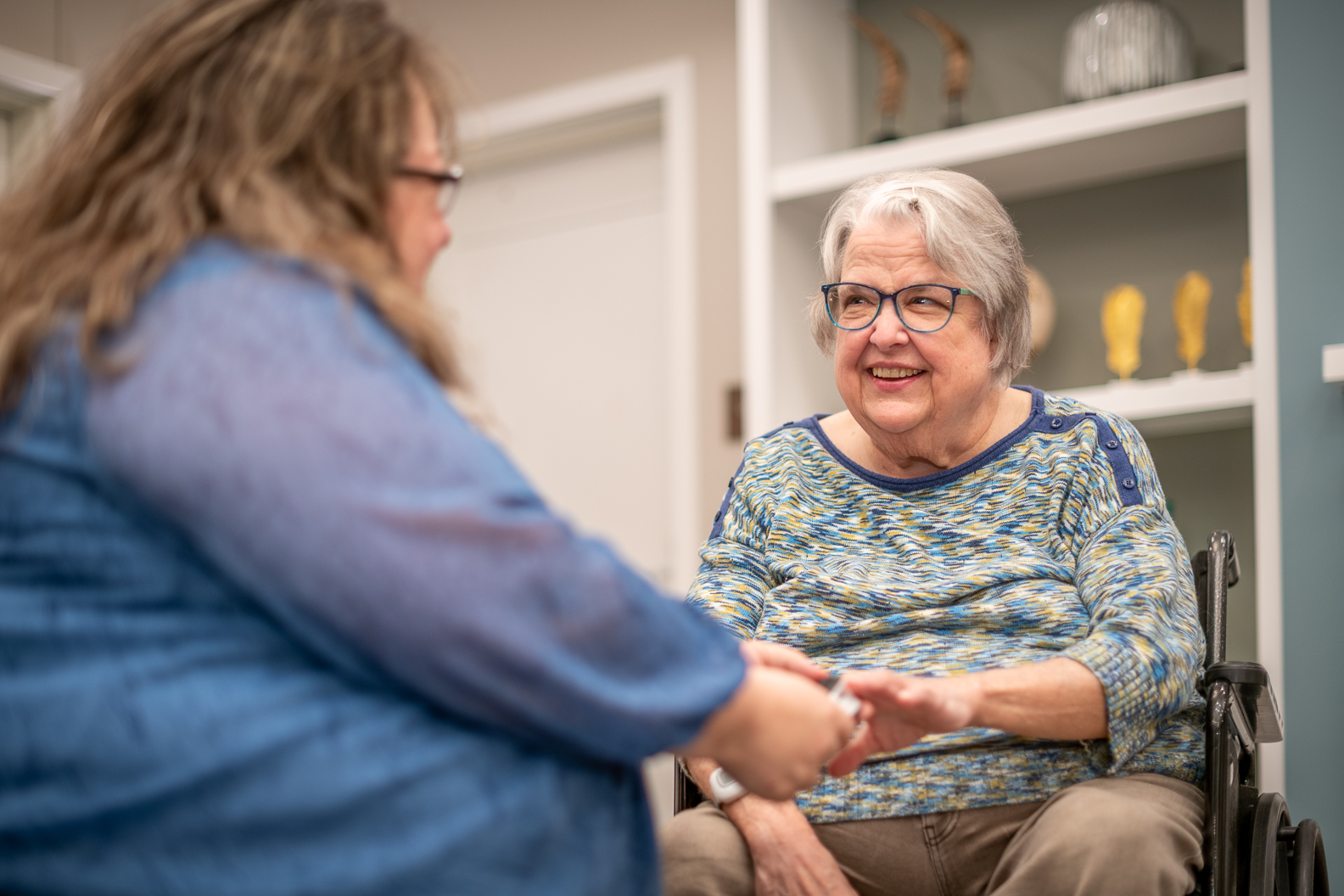 Assisted Living
Assisted Living Apartments at Global Pointe give you a private, beautiful senior living apartment with access to our on-site amenities and optional personalized care plans for daily living assistance.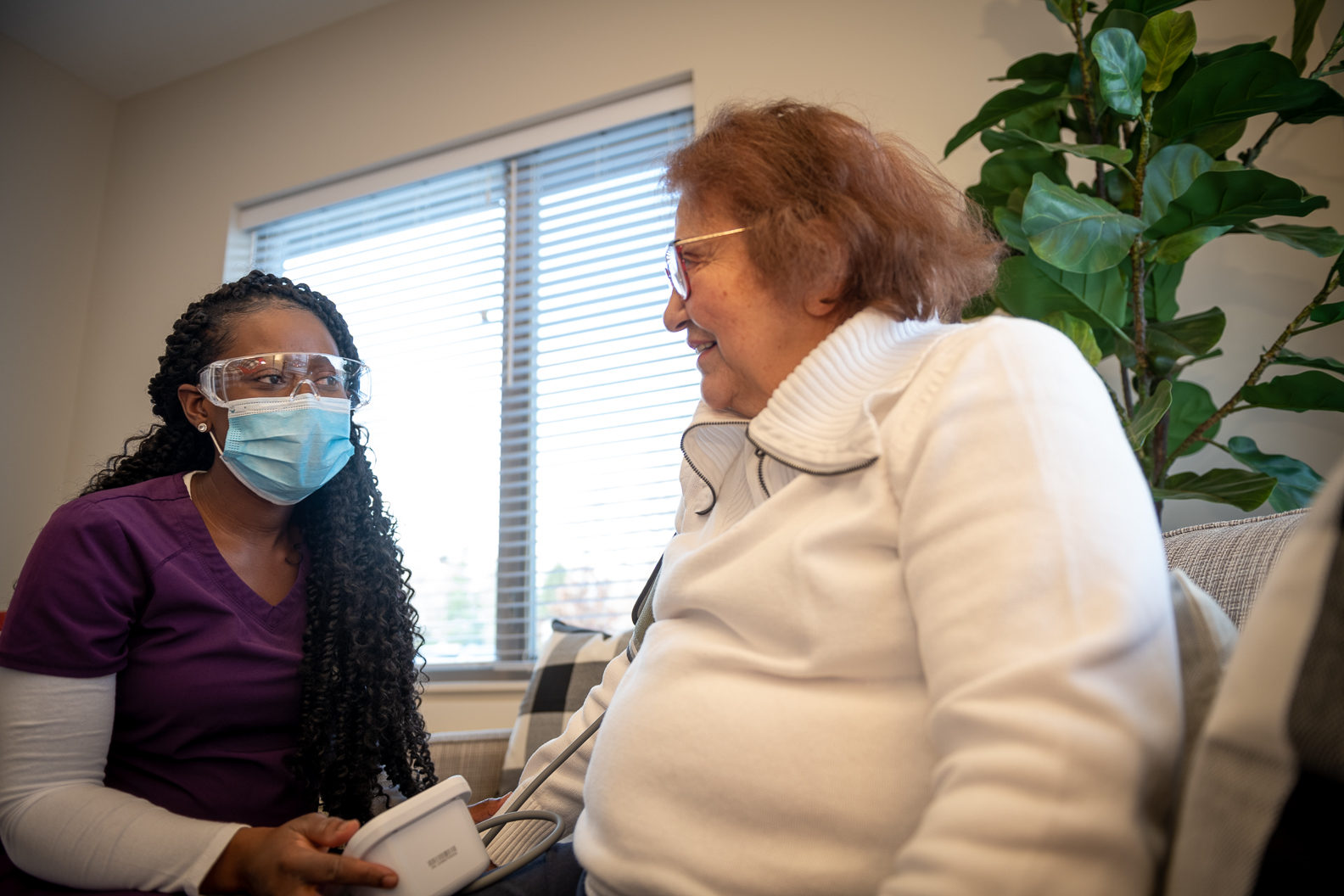 Enhanced Assisted Living
Our Enhanced Assisted Living packages are designed for seniors requiring medical or clinical support for daily living from our dedicated and caring team of licensed nurses and aids.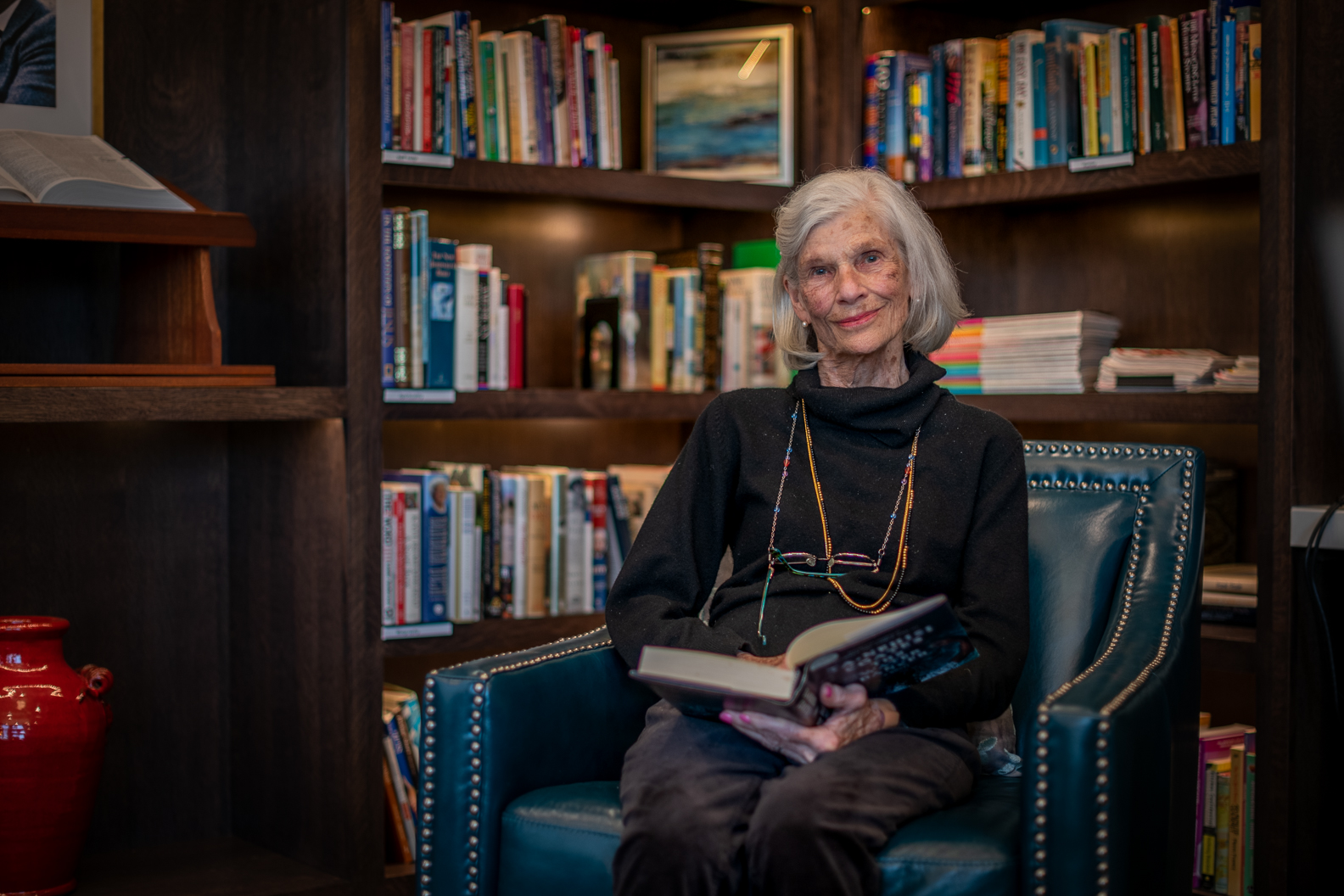 Reflections Memory Care
Our Memory Care private suites and apartments are private living spaces with access to many amenities combined with the highest level of around-the-clock care from our attentive staff for seniors with dementia.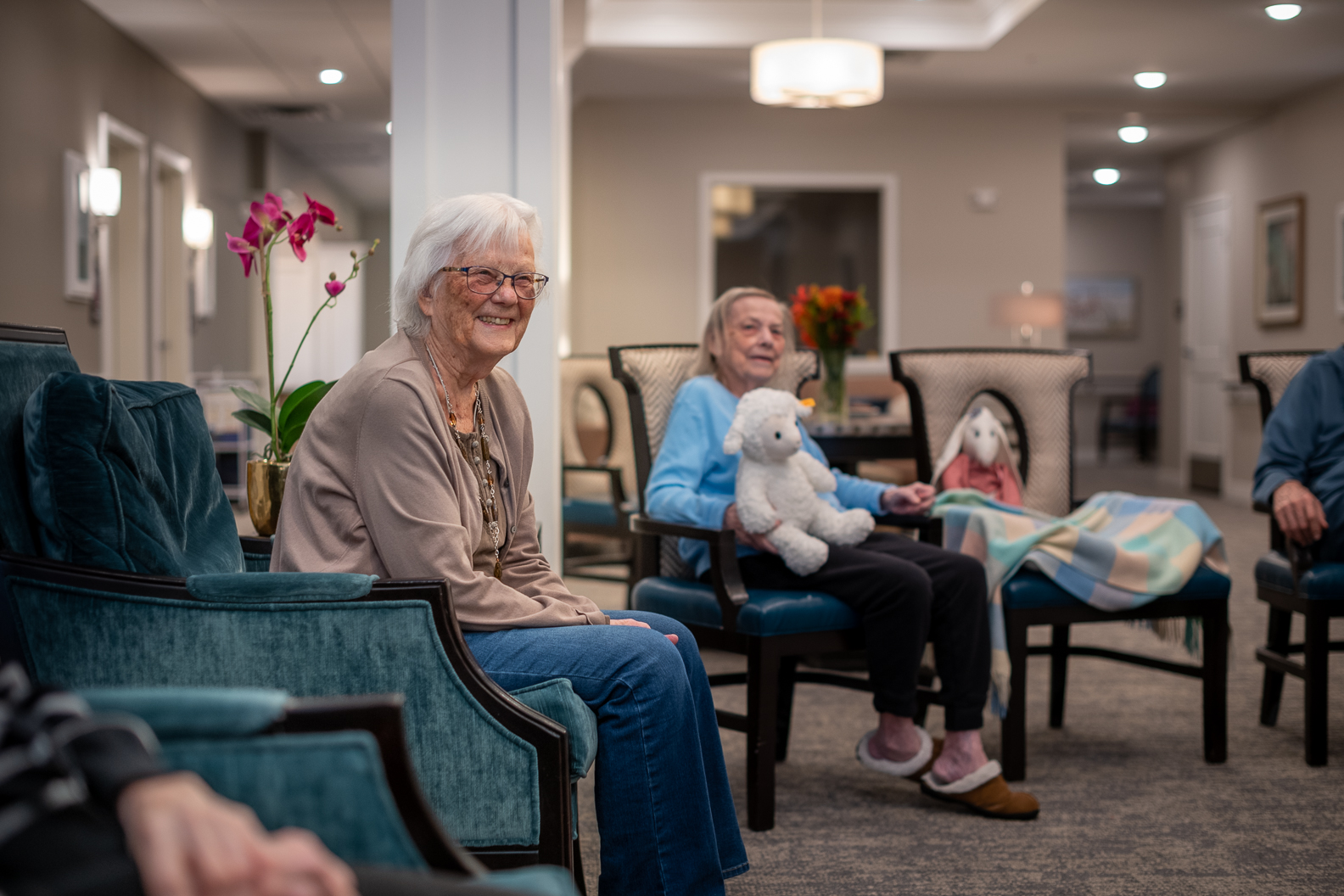 Respite
Our Respite Program provides fully-furnished apartments for seniors in Golden Valley, MN, who need access to 24-hour professional care and personal assistance on a short-term basis as they recuperate.
An active senior living community in Golden Valley with the amenities and care you deserve
Global Pointe gives you private and exquisitely-designed living accommodations in an active, vibrant senior community for those who demand a bit of sophistication. Residents at Global Pointe can choose the level of assistance or care they need at every stage of their life. Our facilities offer healthy dining, life-enriching activities, expertly-trained care teams and engaging programs. We have integrated comfort, refinement and top-notch care, all under one roof. Located at I-394 and Highway 100 in Golden Valley, MN, it is close to Downtown Minneapolis, with great shopping and quality medical centers in the Twin Cities area. Live your best life within our active, fulfilling senior community at Global Pointe.
Global Pointe's very caring staff along with the gorgeous residences and common spaces make it feel like home. Colors are bright and cheery. And the food! They strive for 95% scratch cooking!
My wife and I have been residents at Global Pointe Senior Living for one year. We were initially attracted to the location with its proximity to downtown, but what struck us immediately upon entering the building is the decor and ambience. An abundance of open space is available for informal gathering with other residents, entertaining, and having family meals. Organized activities are scheduled throughout the week, and attract a variety of interests. There is age and ability appropriate exercise, which is important to us. Even in this COVID year, the Activities Director has been able to engage the residents while observing public health guidelines. The staff has been welcoming and attentive. Although my wife and I are very independent, we have observed those needing assistance, and that assistance is very professional and caring. Respect for the residents and their autonomy seems paramount. Lastly, we can't end this without commenting on the food. It is one of the highlights, with a varied menu, fresh ingredients, and preparation in-house.
Community News
Are you an approved Essential Caregiver? You no longer need to pre-schedule your visits. Please continue to start your visits during reception hours (8am-7pm Monday-Friday, 9am-4pm Saturday and Sunday) in order to be screened by the receptionist. Our visit guidelines changed as of April 1, 2021: For now, please note [...]
Our Covid-19 Vaccination Clinics were well-attended and appreciated by staff and residents. Everyone shared their personal stories about why it was important for them to be immunized against this deadly virus.
Upcoming Events