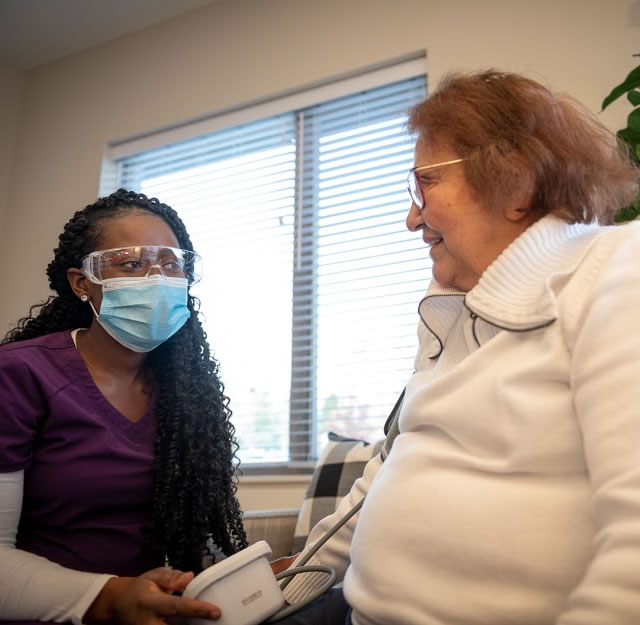 On-site Medical Staff – Registered Nurse
Global Pointe in Golden Valley, MN, offers expert care for our assisted living residents, including exceptional on-site medical care. We offer nursing care available on-site 7 days a week, and we have our Resident Assistants available around-the-clock to ensure our residents are well cared for day and night. Our residents only need to push a button for assistance from our staff. Our registered nurse and medical staff provide:
Each resident is assessed for their medical and care needs before they move in to ensure the right amount of care is provided. Additional assessments will occur after 30 days and then quarterly or after injury, serious illness or hospitalization.

Our medical staff develops and updates the resident care/service plan, and we share the plan with designated family members.

Assist with coordinating a resident's health care and provide oversight of their medication regimen.

Serve as a resource and provide direction to the care staff (a nurse is available to staff – in person or by phone – 24 hours every day).
On-site Medical Staff – Resident Assistants
Global Pointe has Resident Assistants on-staff 24-hours a day to provide personal senior care services for our 55 and up living community. Our on-site home care services for our residents may include:
Dressing and grooming

Bathing assistance

Incontinence management

Medication administration
Meal-time assistance

Cues and safety checks

Resident transfer and ambulation

Escorts to activities in the building
The above list is not all-inclusive – each resident may have different services included with their senior care plan, personalized to their needs.
Our Resident Assistants and others who provide services in The Memory Care Program are trained in specialized care and services to those with Alzheimer's disease, dementia or other memory impairments. Our staff at Global Pointe in Golden Valley is dedicated to our residents and focused on quality customer service and care at all times.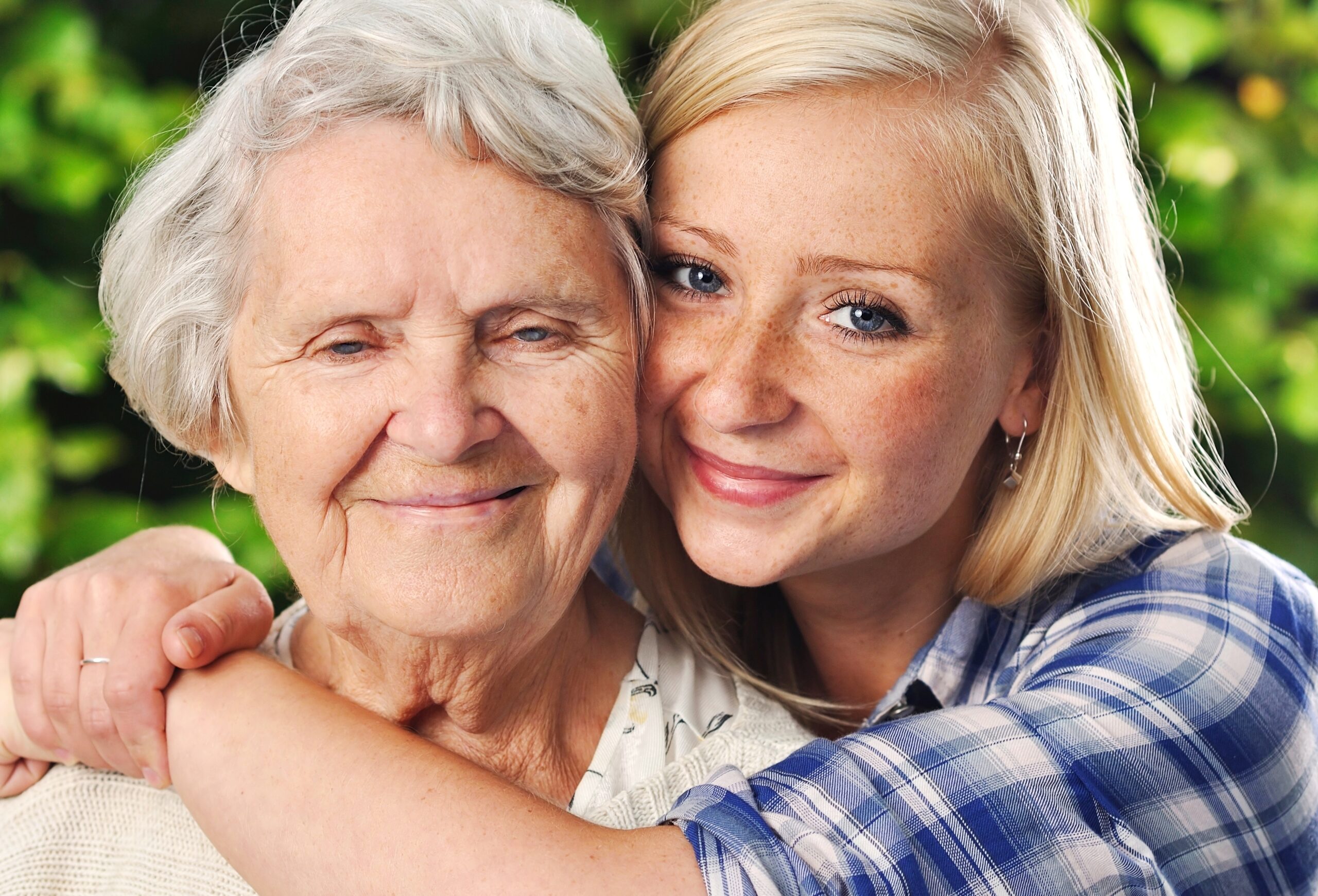 Ascend Physical Therapy
Global Pointe partners with Ascend Physical Therapy to provide onsite rehabilitation services in the comfort of your home or our wellness center.
Twin Cities Physicians
Our physician partners offer medical advice and services to ensure our residents receive the best possible medical care at Global Pointe in Golden Valley. Their physicians will visit you in the comfort of your own home.
Hospice
Global Pointe works with third-party Medicare Certified Hospice and offers palliative care through our Enhanced Assisted Living program. Please contact our Director of Resident Care to learn more.